What is the difference between commercial and industrial painting?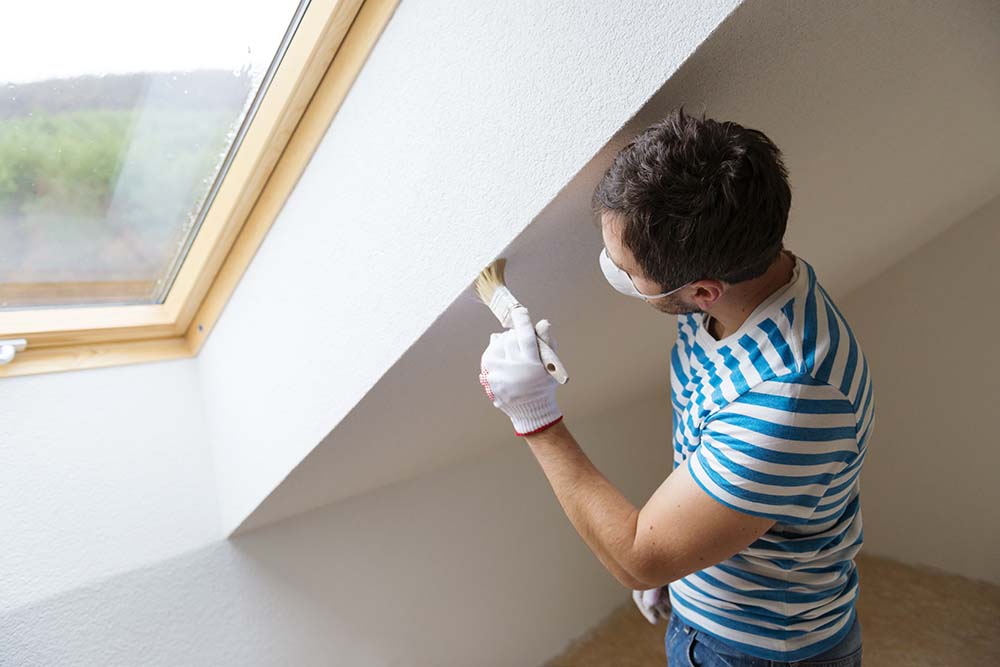 If you are in business and you need your establishment repainting, you are likely faced with the decision of going between a commercial and an industrial painting company. Which do you need? Under what bracket do you fall? In this article, we will clear it up so that you can easily distinguish between the two and make an informed decision from there.
You see, commercial painting and industrial painting are both involved with the painting of a building for business purposes. However, they both have opposite goals in mind.
Commercial painting and industrial painting having different goals in mind means that they are both approached by a painting company in various ways. Commercial painting is more involved with painting a business where customers are present (i.e., a retail store). Thus, it is important to impart positive vibes when the customers are going to see it, which means a more aesthetic-focused approach.
Whereas industrial painting is always focused on function over for, and creative a durable layer of paint that can withstand the harsher conditions of a manufacturing environment.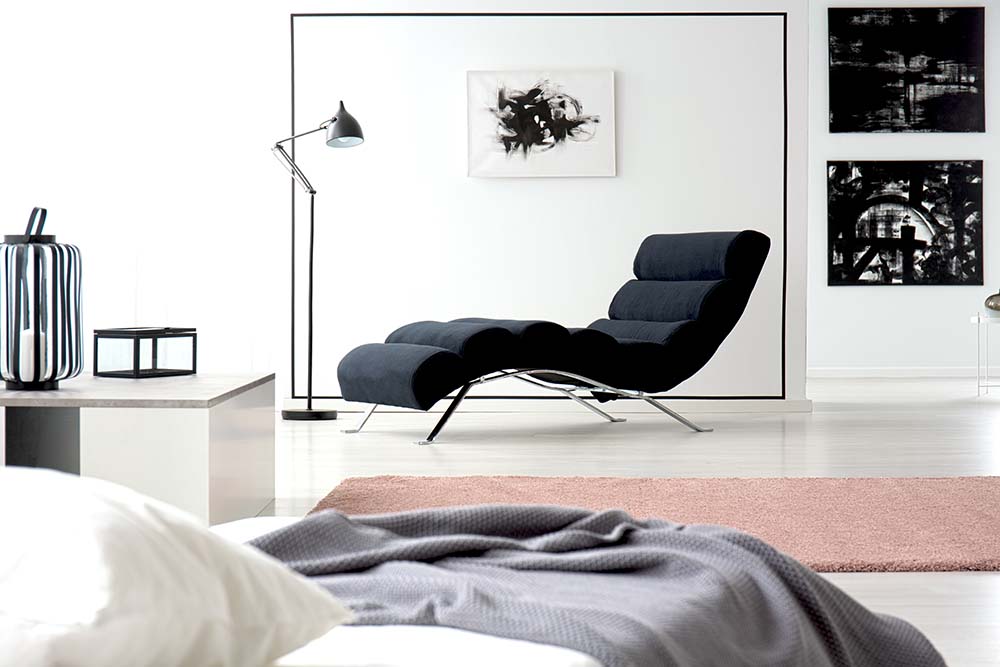 What is commercial painting?
Commercial painting is for those who own a business that deals with customers on a retail level. This could be a restaurant, a retail store, or even an office (where customers and clients can come to visit).
Naturally, an old retail store with faded paint is going to be viewed less favourably by the public than a fresh lick of paint in-store. These feelings and perceptions are important in business which is why commercial painting is so important.
In many cases, the best type of paint to be used in a commercial painting project is one of a high-quality, typically latex. Latex paint certainly isn't as durable as a solid oil based paint, but there are other advantages. For example, latex paint dries much faster which is vital in a commercial environment. After all, you don't want wet paint in your store where customers are wondering around. And you certainly don't want to have to close down unnecessarily.
Sure, latex paint has its cons, but for the most part, it is ideally suited to a commercial environment.
Platinum 3 Painting are a good example of a company that specialises in commercial painting. When planning your commercial renovation, approach a company that is well-organised with a large and experienced team who will be able to make short work of the project.

What is industrial painting?
Again, commercial painting is more focused on the aesthetics involved with a business. A durable finish that can stand up to plenty of abuse on the other hand, is rarely a consideration. This is the focus of industrial painting. It is not about customer perception, but the overall practicality of the paint job. Industrial painting refers to the type of painting that is needed in an environment that is used for manufacturing purposes.
These types of buildings are not focused on the customer and the public rarely set foot inside these buildings. Thus, aesthetics is not an issue where industrial painting is concerned. Not entirely at least. Certainly, aesthetics is always important, so the colour and quality of finish will certainly have an impact on the workers in such an industrial environment, but are not considered as important.
Industrial painting favours oil based paint as opposed to latex like commercial. Oil based paints take much longer to dry, though they are far superior in terms of durability and longevity. In many cases, additional protective paint varnishes are added to enhance said longevity and durability.

The difference between commercial and industrial painting
The main differences between commercial and industrial painting are the focus and function. Again, commercial painting focuses on the aesthetic appeal of a building for the sake of "keeping up appearances" with the public and delivering a certain level of brand identity. Industrial painting on the other hand is far more practical with a focus on "getting the job done" with little attention being paid to colour and style.
Industrial painting can also refer to painting that is applied to things, as opposed to buildings, such as automobiles, boats, aircrafts, and so on. This however, is not relevant to this article.
If you are looking for professional commercial painting contractors to help bring your establishment to life with a fresh lick of paint and a little TLC, then you should check out Platinum 3 Painting. Well-established with a solid reputation for delivering excellence at competitive prices.