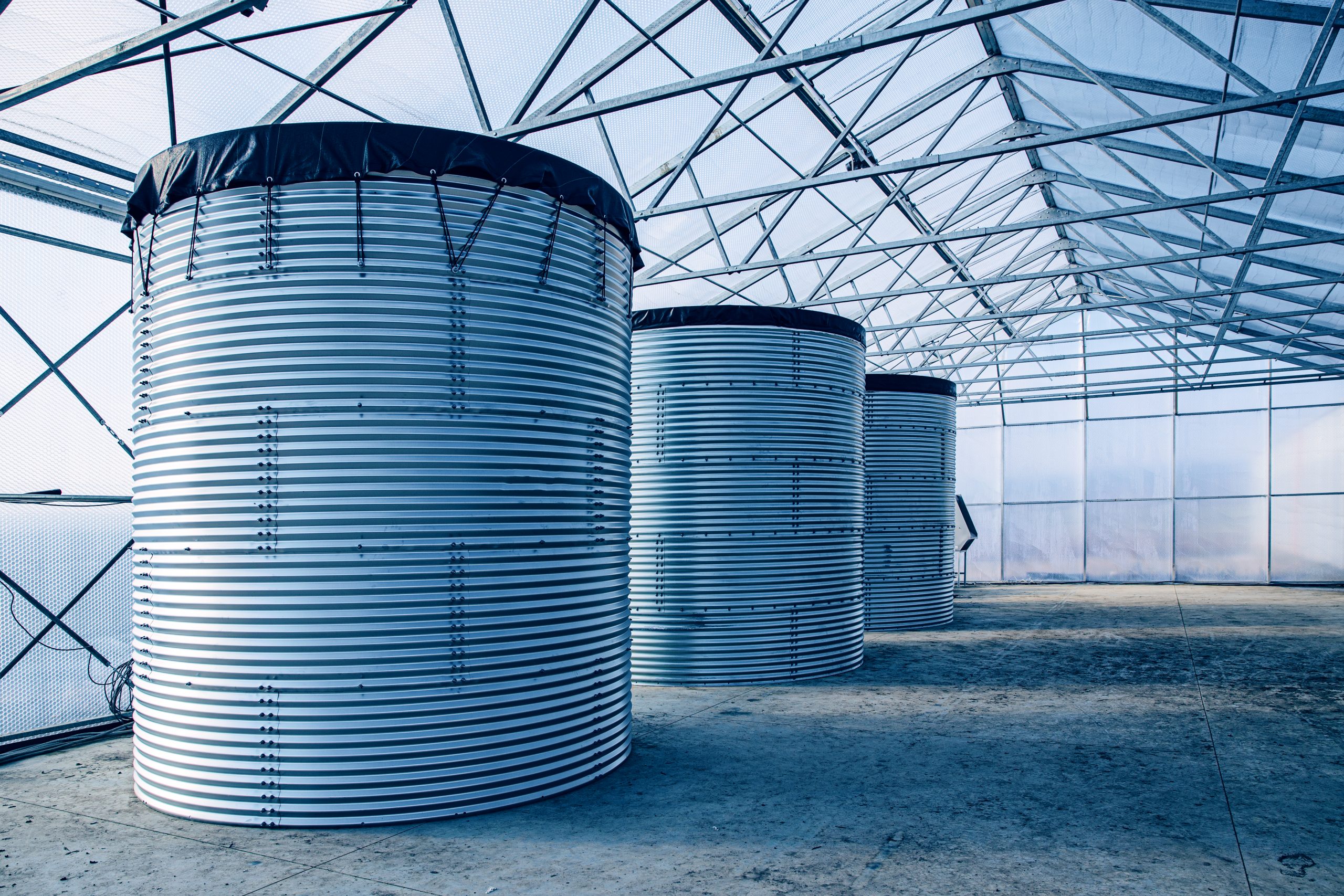 One of the most difficult questions that comes up on the regular is: "what is the best material for a water tank?" Of course, that is a tough one to answer because it can also be met with the response: "what are you using your water tank for?"
In any case, for the sake of this article, let's assume that you are looking for a water tank to use for storing potable drinking water. That will certainly help us narrow down our search and decide on which material is best for building a water tank for that purpose.
Just be sure to do plenty of research yourself. Look at the pros and cons and weigh up which will apply most to you. For example, if you live in an area that is prone to harsh weather and intense heat, then you will need a material that is going to stand up to the climactic challenge.
Let's take a look at some of the most common materials for building water tanks, and outline some of their pros and cons. That way, you can make up your own mind, without us being too biased towards—umm *cough* fiberglass water tanks *cough* ahem, —certain other materials.

Plastic water tank
Pros:
Affordability
A good balance of being flexible and not too brittle
Relatively high endurance
Easily repaired
Corrosion resistance
Cons:
Can be easily damaged (through heavy impact)
Degrades poorly in sun exposure
Not the best for drinking water (plastic must comply with potable drinking water standards)
Limited recyclable value (due to degradation)
Stagnant plastic tanks in the sun are prime for algae
Plastic isn't the best material, but it is certainly the cheapest and most readily available. Although there are some negatives, these positives are worth your consideration.
Aqua-plate and galvanised steel
Pros:
Durable (lasting up to 40 years)
Corrosion resistance
Cons:
Not suitable for corrosive water
Welding adjustments compromise coatings
Minor leakage can lead to corrosion
Resale value is not great
Aqua-plate and galvanised steel water tanks have longevity on their side. They are made up of multiple materials and when manufactured to a high-quality, can last a long time. Comparatively, to plastic, they are more expensive to buy and maintain.
Stainless steel
Pros:
Highly durable and strong
Corrosion resistance
Less hazardous (less reactive to water making it ideal for storing drinking water)
Easy to repair and patch
Slow-paced corrosion
Cons:
Many people favour stainless steel because it is incredibly durable and can last a long time. Further to that, it is less reactive with water, keeping your water uncontaminated and safe for consumption. In any case, they are expensive which is worth considering.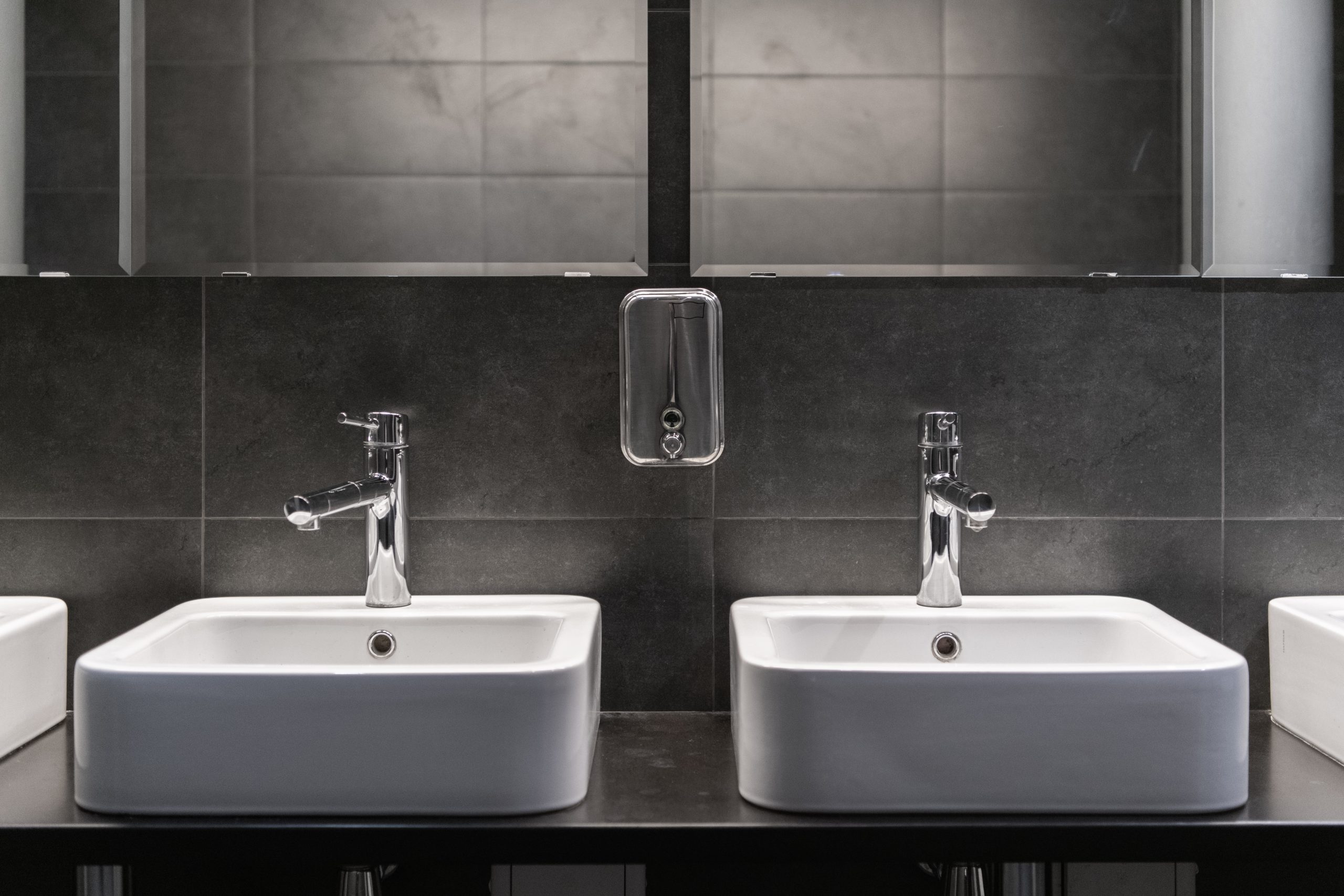 Concrete
Pros:
Durability (lasting up to 60 years)
Easily disposed of
Great thermal resistance
Cons:
Concrete most often tends to leak and sweat
It is difficult to repair
Heavy and incredibly difficult to move
Increased pH level in contained fluid
Concrete tanks aren't favoured by the majority of people as they are rather user-friendly. That said, they are strong, durable, and aesthetically enhancing; concrete water tanks are far from perfect, but don't rule them out either.
Fiberglass
Pros:
Robust and impact resistant
They are effortless to repair
Resistant to climactic change
Corrosion resistance
Great durability (lasting up to 40 years)
Cons:
Fiberglass tanks is all about the manufacturer. If constructed properly, fiberglass tanks can indeed be among the best materials for water tanks. However, if not built to code, they can be dangerous. Don't rule them out; a reputable company like Safe Fiberglass Tank build theirs to an unparalleled level of quality. That, coupled with the pros listed above make them the strongest contender.
Bladder tank
Pros:
Large and flexible
Can be used to store multiple liquids
Mobility
Cons:
Liable to damage and/or puncture
Bladder tanks (or pillow tanks), is a great remotely flexible material. They are easily damage but ideal for those who may need to move around a lot.
Conclusion
All in all, there seems to be a good spread across the materials, each with their own perks and drawbacks. In any case, we do believe that fiberglass outweighs the lot. Simply look at which apply best to your situation and make a decision from there.