What is the average cost of remodelling a swimming pool in Australia?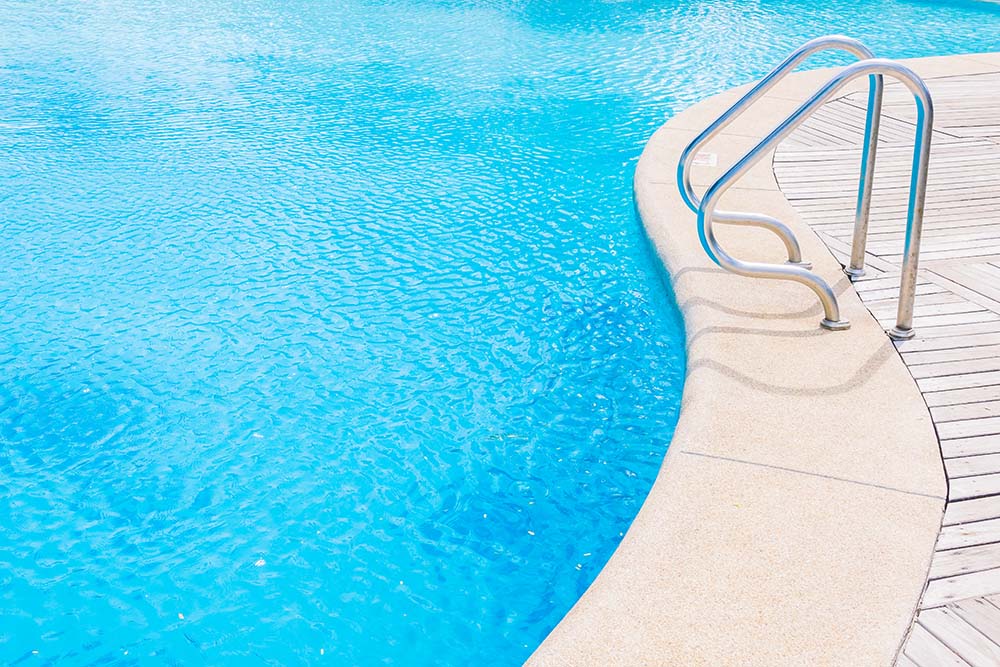 What is the average cost of having your swimming pool remodelled in Australia? In this article we will take a look at the costs for remodelling a pool, and how much it will set you back to redo your pool deck as well.
Please be aware that these figures are not entirely accurate, but can certainly give you a relatively close idea to how much such a project will set you back, based on the averages.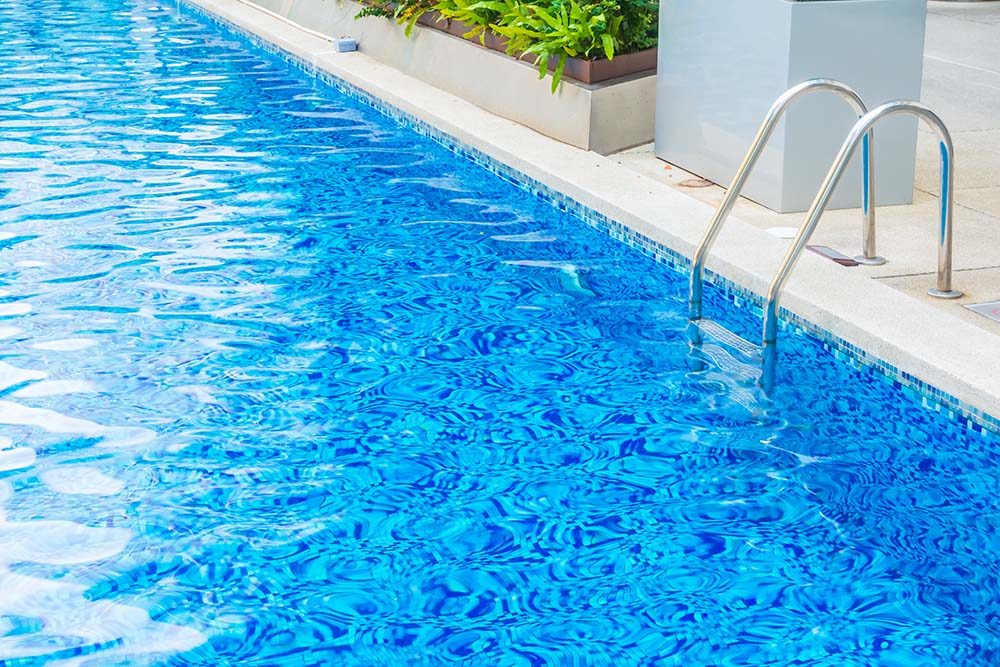 Swimming pool remodel cost
When it comes to remodelling your swimming pool, the overall cost will be affected by a number of factors. For example, how old is your swimming pool at the moment? What materials were used to build it, and what changes would you like to be made during your remodelling project? Will there be much change? Are you using the same materials as before? What is the current condition of your swimming pool? Is a drastic change required? Is it in a seriously poor condition at the moment? All of these questions are important to ask yourself before settling on a final figure for your pool remodelling project.
You should do plenty of research and reach out to a number of your local professional pool painters. That way you can start to gather some accurate quotations on your pool renovation, whilst getting to know your local pool renovation companies.
Average pool remodel cost
Let's take a look at the average swimming pool renovation cost in Australia…
On average, the cost of a swimming pool renovation in Australia is likely to fall between the $2000 and $5000 mark. Again, this largely depends on the size of your swimming pool, its current condition, the age of it, and what materials were used. In which case, your final figure may vary.
However, the average costs mentioned above should be fairly accurate.

Cost to redo pool deck
How much does it cost to redo a pool deck? Well, it might surprise you to learn that the cost of redoing your pool deck, may actually end up costing you more than renovating the swimming pool itself. This is largely due to the cost of supplying the materials, and how labour intensive the job is.
Some prices for installing a new pool deck could be between $6400 to $10,000 for a 20m2 deck. However, it could be up to $9600 to $15,000 for a 30m2 deck, and onwards of $12,800 to $20,000 for a 40m2 deck.
In any case, these are averages, so you should not take these figures as gospel. They are designed to give you a rough idea as to how much the entire project could cost you.
How much to remodel a swimming pool and redo the pool deck?
If you are having both the swimming pool remodelled, and the decking redone together, then it is going to set you back a fair amount. However, depending on the swimming pool renovations company that you choose, you may be able to strike a good deal for having both projects completed side by side.
Based on the figures above, a basic swimming pool remodelling can fall between $2000 and $5000, with an average 20m2 pool deck coming in at around $6400 to $10,000. So, for both project combined, you could be looking at $15,000 and beyond.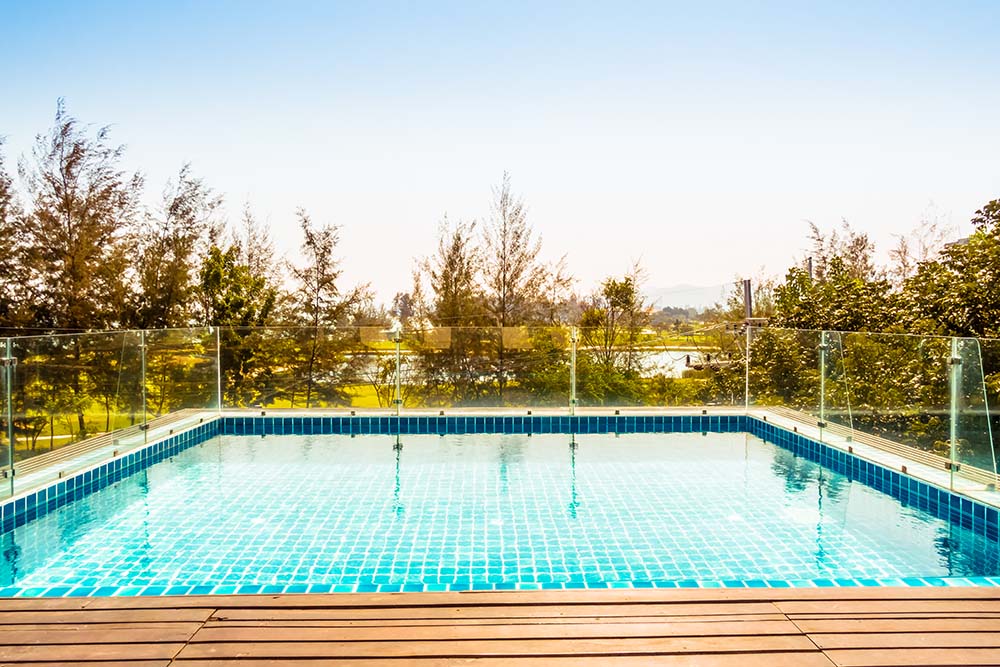 Conclusion
Swimming pool renovations, coupled with a deck renovation, can end up costing you a fair amount of money. However, it is important to consider the fact that a brand new swimming pool can cost between $25,000 and $75,000 to install. So naturally, the cost to remodel a swimming pool is expected to be quite high, though ultimately more attractive than having a brand-new pool installed from scratch.
In addition to that, a freshly renovated pool and deck area can only add value to your home, including bolstering the overall resale value. Should you decide to sell up and move on, a house with a fresh pool will be much more likely to sell than one where the pool has been left to fall into disrepair, with poor sanitation.
In any case, if you do decide to go ahead with the renovation project, you should find yourself a reputable and reliable company such as West Coast Pool Resurfacing, for the best possible job at a truly reasonable price.