Is vinyl good for flooring? Is vinyl flooring cheaper than laminate? Is vinyl flooring good for bathrooms?
Vinyl flooring is versatile, long-lasting and hard-wearing, but is it the right flooring for you? From vinyl to hardwood to laminate there are so many materials and types of flooring out there today that it isn't always easy to know which to go with. You have to consider the cost, whether it is actually suitable for the rooms you are decorating and find a style that you like as well as deciding if it is what you really want. 
In this article, we will tell you a bit about vinyl flooring, try and clear up a few things and help you on your way to finding the floor you've been looking for.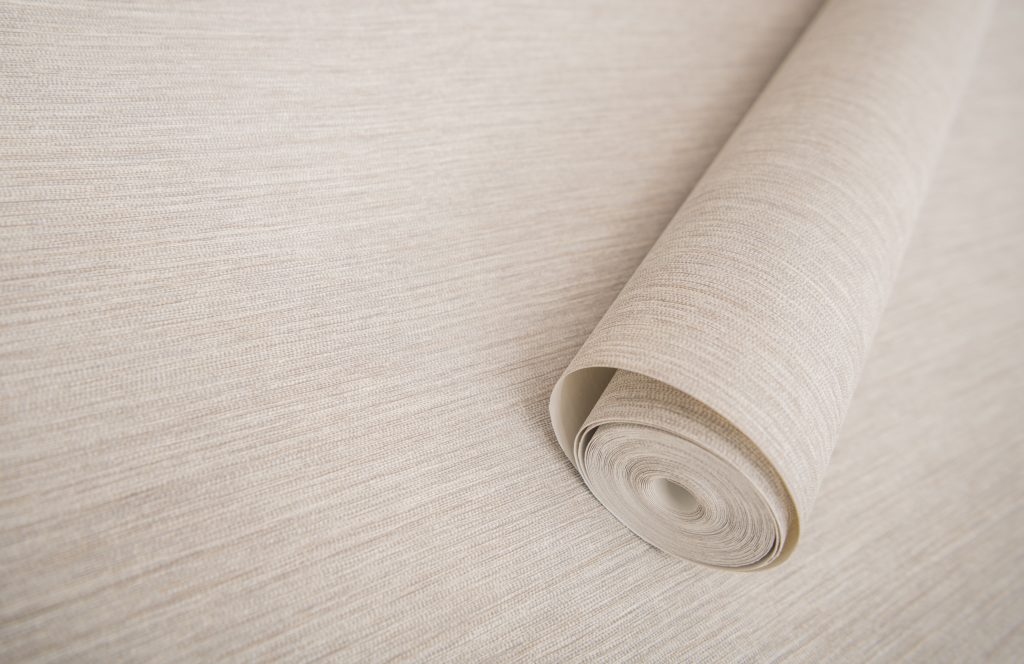 Is vinyl good for flooring?
First, it is good to know exactly what we are talking about. Vinyl is a synthetic resin or plastic made from chorine and ethylene and is therefore extremely useful and has many qualities that make it an excellent material for floors. 
High-quality vinyl flooring is made from a combination of PVC vinyl, fibreglass and a plasticizer for the protective coating. There are different varieties mainly split into sheet vinyl, tiles and planks, with the latter, generally thought of as better for ease of installation and its realistic look. You can get vinyl in a huge array of colours, styles and faux materials like stone, wood and ceramics depending on your requirements and taste, so now let's look at why you should go with vinyl.
It is waterproof –

such an important thing to know before you go with any material is how water-resistant it is, with vinyl going the whole way as a completely waterproof choice. A glass of water can be too much for some types so this is a definite benefit and often leads to a longer-lasting floor.

It is easy to clean –

again as it is waterproof you don't have to worry about using a wet mop to sort out any mess. Further, the top layer offers a high level of stain resistance so even things like red wine and tomato sauce should still come off just fine.

It is durable –

not only stain-resistant, but the coating is also harder to scratch and wear down. Perfect for places with foot traffic as well as mess, vinyl flooring is made to suit all families and households.

It is comfortable –

particularly if you go with a thicker and more luxurious vinyl, the padding will give you a more comfortable feeling underfoot than wood or laminate and it will also help to keep the noise at a minimum, muffling sounds and giving you a quiet step. 

It is realistic –

with so many advances in designing and manufacturing floors, vinyl has never looked more like the real thing. Whether you want it to resemble wood, stone or anything else it is nearly impossible to tell the difference from a distance, just have a look for yourself.

It is great value for money –

with all of these fantastic pros and at such a cheap price when compared to so many other materials it is surely a fact that vinyl offers you some of the best value for money on the flooring market.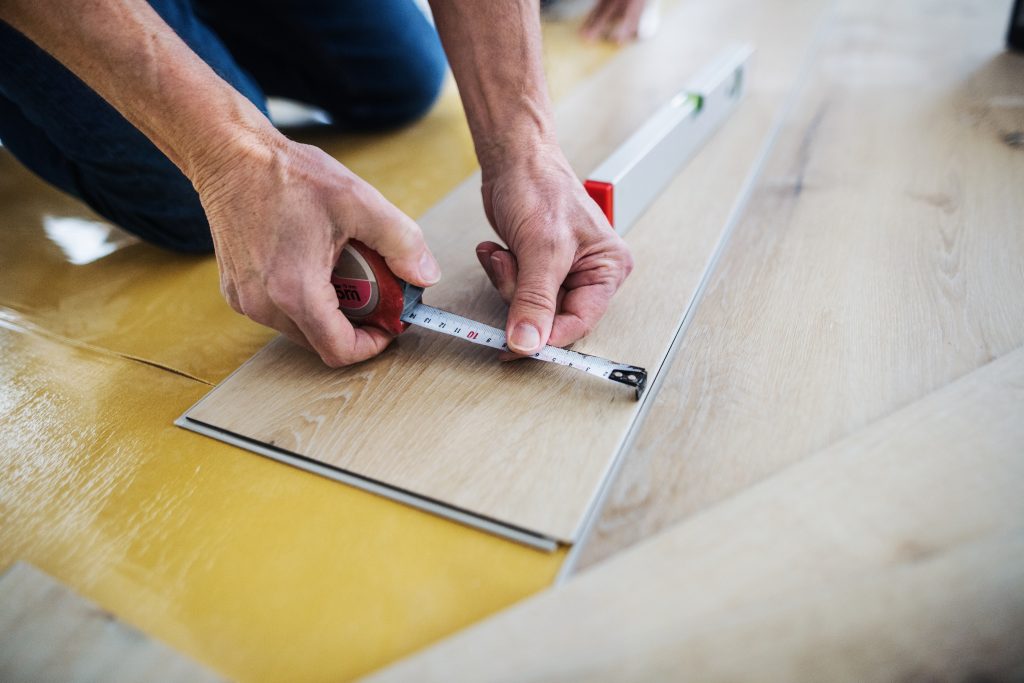 Is vinyl flooring cheaper than laminate?
One of the big things to consider when choosing your flooring is price. You don't want to end up breaking the bank on a hardwood floor when laminate would have met your needs, and likewise vinyl is a cheaper alternative than most other materials while still looking great. Depending on the kind of vinyl you want the cost can vary from very cheap to around the same as laminate, which is to say still pretty cheap. Thinner vinyl will set you back less than thicker just as luxury planks will be more than regular sheet vinyl. It really does depend on the kind of floor you are going for and if you want to spend money now or later. The vinyl that is cheaper than laminate may wear away more easily or fade in the sun quicker while feeling less comfortable underfoot than a thicker plank for the same price so have a look on a quality site like Mint Floors and check out the difference for yourself.
Is vinyl flooring good for bathrooms?
Many types of flooring are actually not suitable for every room and household, with problems including water damage and warping all too common in laminate and even hardwood. Vinyl succeeds where its competition fails; it is fully and completely waterproof and therefore perfect for bathrooms, kitchens and other moisture-rich environments. The fact that it is so easy to clean with a mop, hardwearing and stain-resistant all mean that vinyl is a material you can count on in even the most hard-living of households with pets, children and even just the ordinary day-to-day spills and splashes. If you do manage to damage it despite all this if you go for tile or plank vinyl it is easier to replace one part without having to redo the whole floor, making it a good choice not only for the bathroom but every room in the house.
Conclusion 
There is no doubt that as a durable and waterproof material that is easy to clean and hard to stain or mess up, vinyl flooring is one of the best flooring options for bathrooms, kitchens and every room in your house or place of work. Varying from cheaper than – to comparable to laminate flooring and with a better track record with getting wet it is one of the best choices for price, and now with advances in manufacturing and design it looks more realistic than ever at the same time. Have a look at some of the styles and colours available and see if you could indeed get the look and feel you want for a fraction of the cost of the real deal.