How do I start composting at home, what is the first step?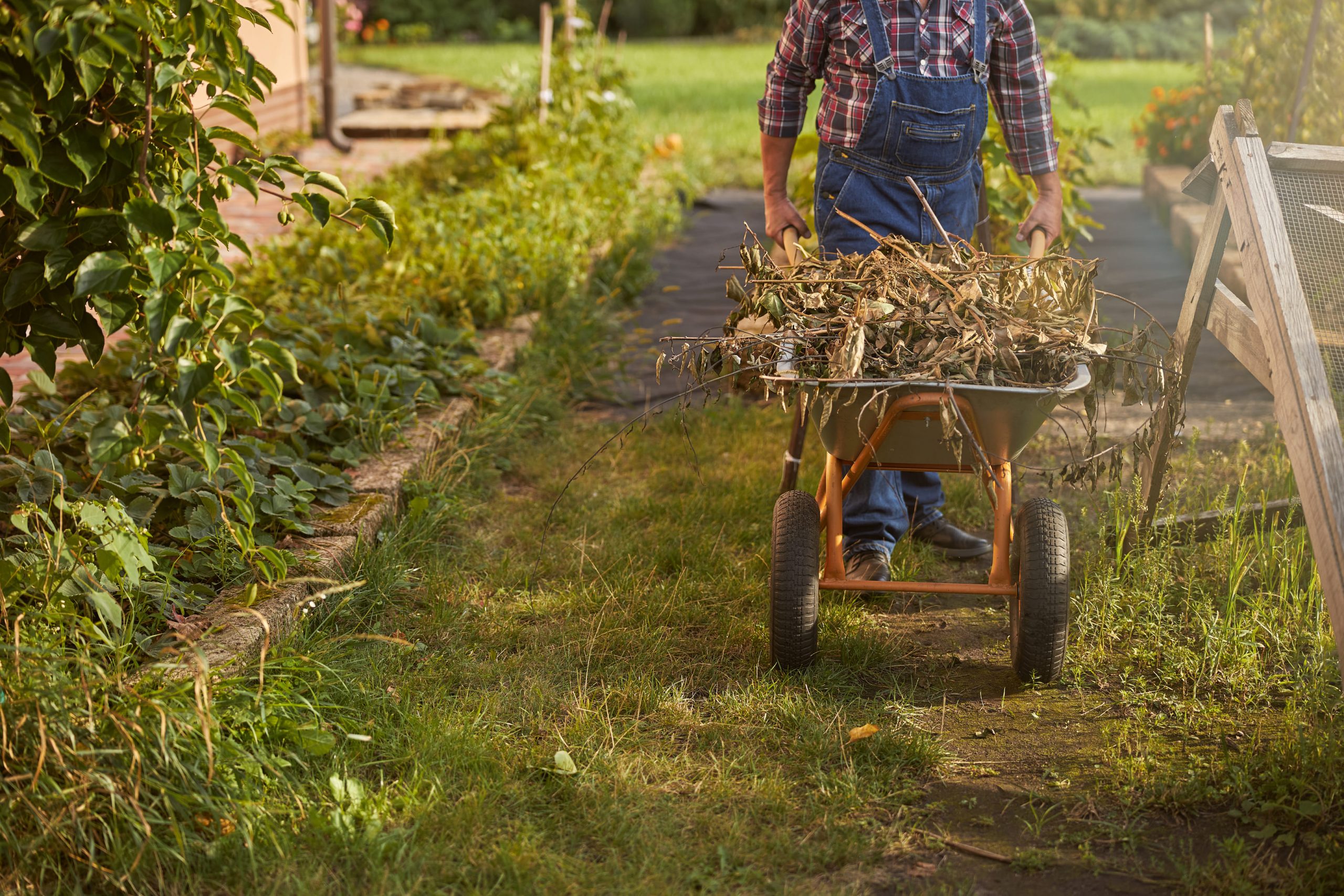 If you've been giving some serious thought to composting at home, you're likely wondering where on earth to start? In this article, to help simplify the process for you, we're going to provide a quick and easy step-by-step guide so that you know how to go about it. In addition to that, we're going to highlight some of the benefits that come with composting at home—just in case you're still on the fence about it.
Let's get stuck in!
How to start composting at home (a step by step guide)
So, how does one start composting at home? Here's a nice and easy guide to get your started:
1 – Decide if composting is for you
The first logical step in this process is to decide as to whether or not composting is something that can benefit you. As such, we're going to list a few of the benefits of doing so. If you like what you read and feel like the following can improve your life, then you can move onto the next step!
Reduce the amount of household waste you create
Turn your waste into something positive
Create your own fertilizer to enrich soil, help retain moisture, and suppress plant diseases from pests
Reduce the need for you to use any chemical fertilizers
Encourage the production of highly beneficial bacteria, fungi, and other useful microorganisms that break down organic matter, creating a rich and nutrient filled substance
Lower your carbon footprint
If these benefits sound good to you, then composting at home is definitely worth exploring further. So, what's the next step?
2 – Find yourself an electric food waste composter
The next step is to find and invest in an electric food waste composter that suits your needs and requirements. The type of composter you should invest in depends on your personal situation, property type, and the scale at which you'd like to compost.
How to compost at home
There are a number of ways that you can approach composting at home. Again, it all depends on your situation. For example:
If you live in an apartment and do not have a garden, then a compact electric food waste composter will be the ideal option. This is something that can typically fit on a balcony, or in your kitchen.
If you live in a house and have a large garden area, you can opt for a more traditional composter and approach it that way.
If you have a garden, but don't create a huge amount of green waste, then you can stick to a smaller, electric composter instead.
Step 3 – Backyard composting (skip to 4 if you don't have a garden)
For backyard composting, you can do as follows:
Pick a dry and shady spot, close to a water source, where you can keep your compost bin or pile
Following that, you'll want to collect and add brown and green materials (whilst ensuring that all larger pieces are chopped or shredded into manageable sizes)
Be sure to moisten all materials when adding them to your composter
Once the compost pile has been successfully established, mix all green waste and grass clippings into the pile, and bury any fruit and veg at least 10" under the compost surface
Recommended: be sure to cover the top of your compost pile or bin with a tarp in order to keep it nice and moist. Once your compost is dark and rich in colour, then you know it is good to go. Depending on the size of your composter and the amount of compostable waste thrown in, it can take anywhere from two months to two years.
If speed is a concern for you, then an electric composter is highly recommended as it can speed this process up significantly, even though you will be operating on a much smaller scale.
Step 4 – Indoor composting (for those without a garden space or would prefer composting on a smaller / faster scale)
If space is an issue for you, or you'd prefer not to have an outdoor compost pile, then you can indeed compost materials indoors using a special electric food waste composter. Bear in mind that it helps to keep track of all of the materials thrown into your composter.
Composters that are well-maintained and properly managed will not attract pests and rodents. In addition to that, quality electric composters have filters that will ensure that no bad odours and smells are created (the last thing you want is a smelly house).
Typically speaking, using an electric composter, your compost can be ready in anywhere between one and five weeks.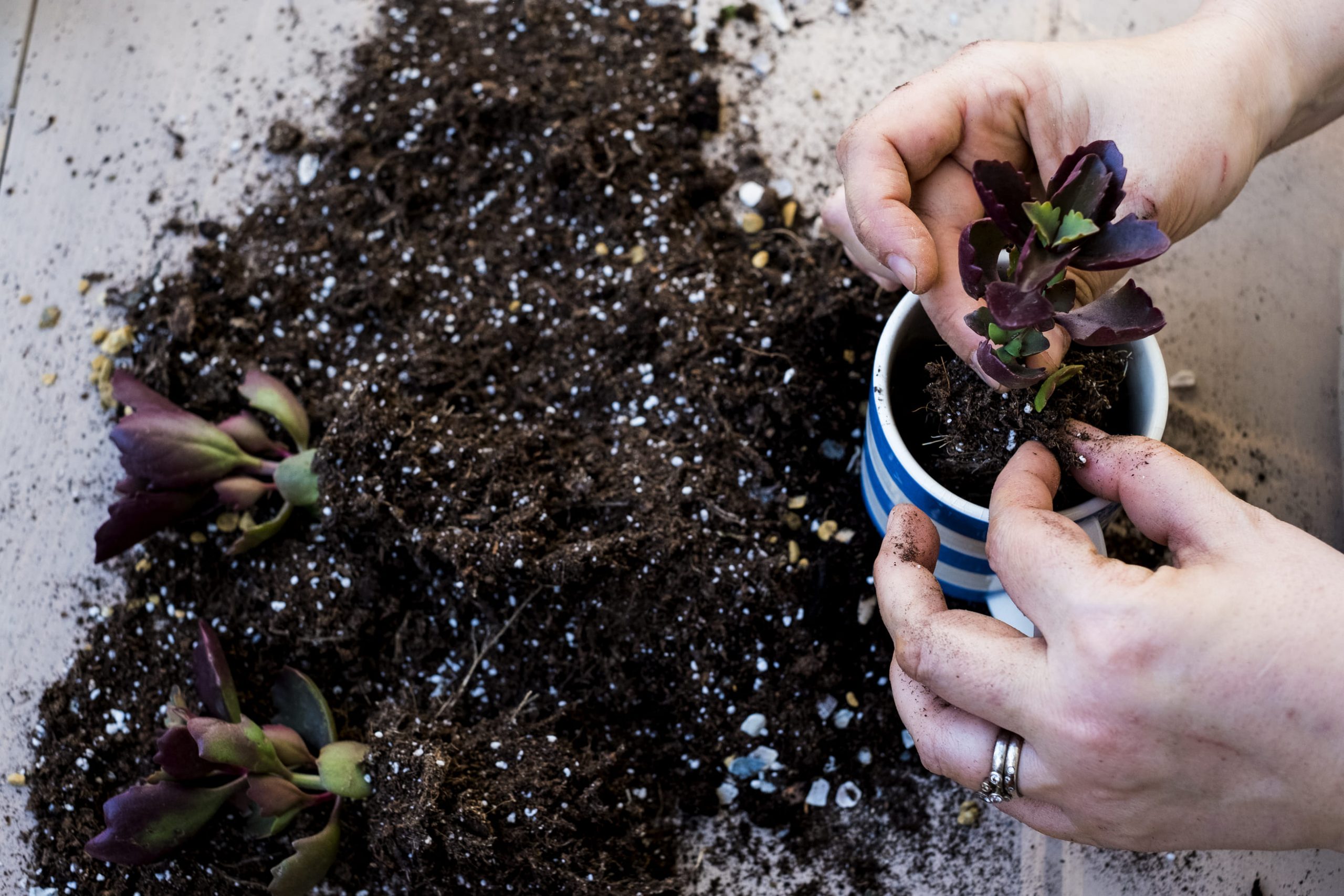 What types of materials can you throw into your composter?
So, what materials can you use in your composter? Here's a fairly comprehensive list:
Eggshells
Coffee grounds and filters
Old fruit and veg
Used teabags
Shredded news paper
Nut shells
Grass clippings
Trimmings
Cardboard & paper
Straw / hay
Dead house plants
Leaves
Wood chips & saw dust
Hair and fur
Ashes from a fireplace
Cotton and wool

What materials should you avoid putting in your composter?
So, what materials should be avoided?
No black walnut leaves, or twigs (releases harmful substances)
No coal or charcoal (can be harmful to plants)
No dairy products (attracts pests and flies)
No diseased plants (may survive the composting process and transfer to your other plants)
No fats or greases (attracts pests and flies)
No meat or fish bones (attracts pests and flies)
Pet waste (e.g., dog poo may contain certain parasites and pathogens)
Pesticide treated yard trimmings (may kill beneficial microorganisms)
Conclusion
We hope that you have found this article helpful. If you have decided that you would indeed like to go ahead and start composting at home, then we recommend finding a reputable manufacturer and supplier of quality composters, such as Hass Co, then you'll be ready to begin making compost of your very own.