What are the different types of frosted glass? Is translucent glass the same as frosted? Is frosted glass opaque or translucent?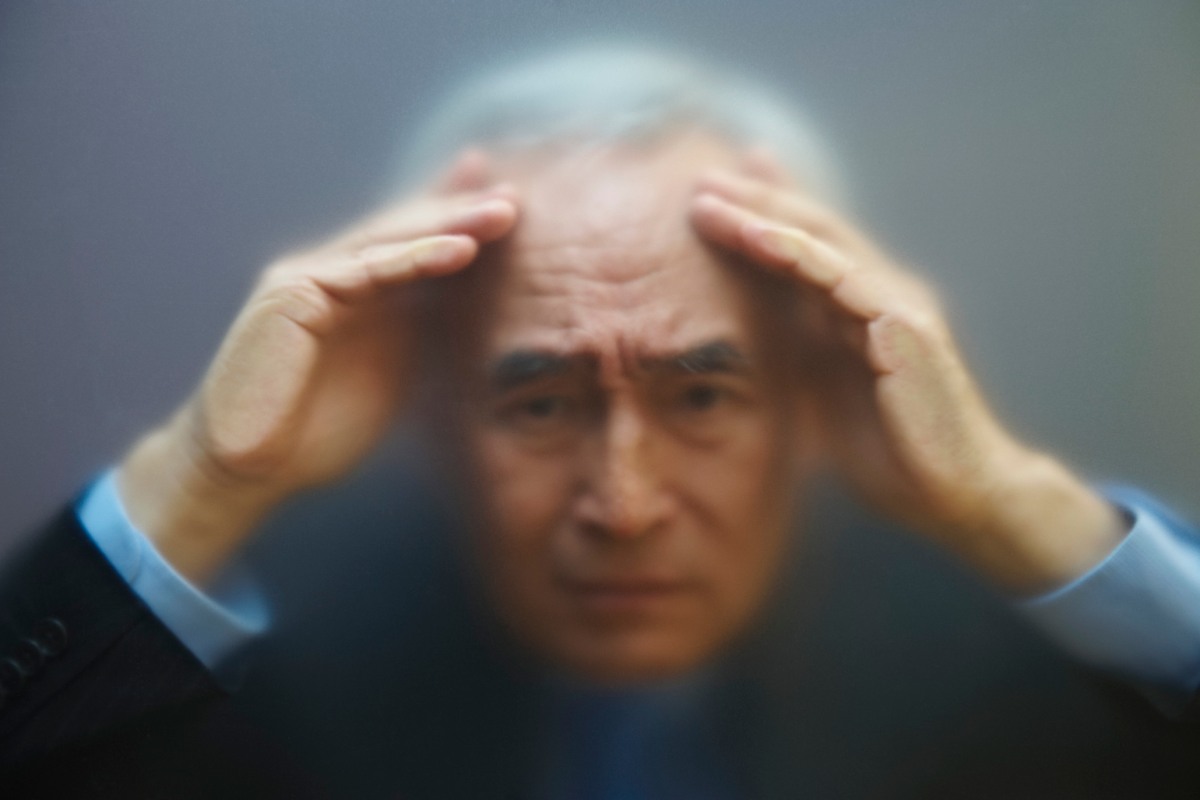 If you are thinking about getting frosted glass, it can be tough to know where to begin. There are many different types and methods available to achieve each look, and while some of these can be reversed, many others cannot.
Before you take the leap and perhaps do something that you will later regret, check out our guide to frosted glass to help clear things up for you.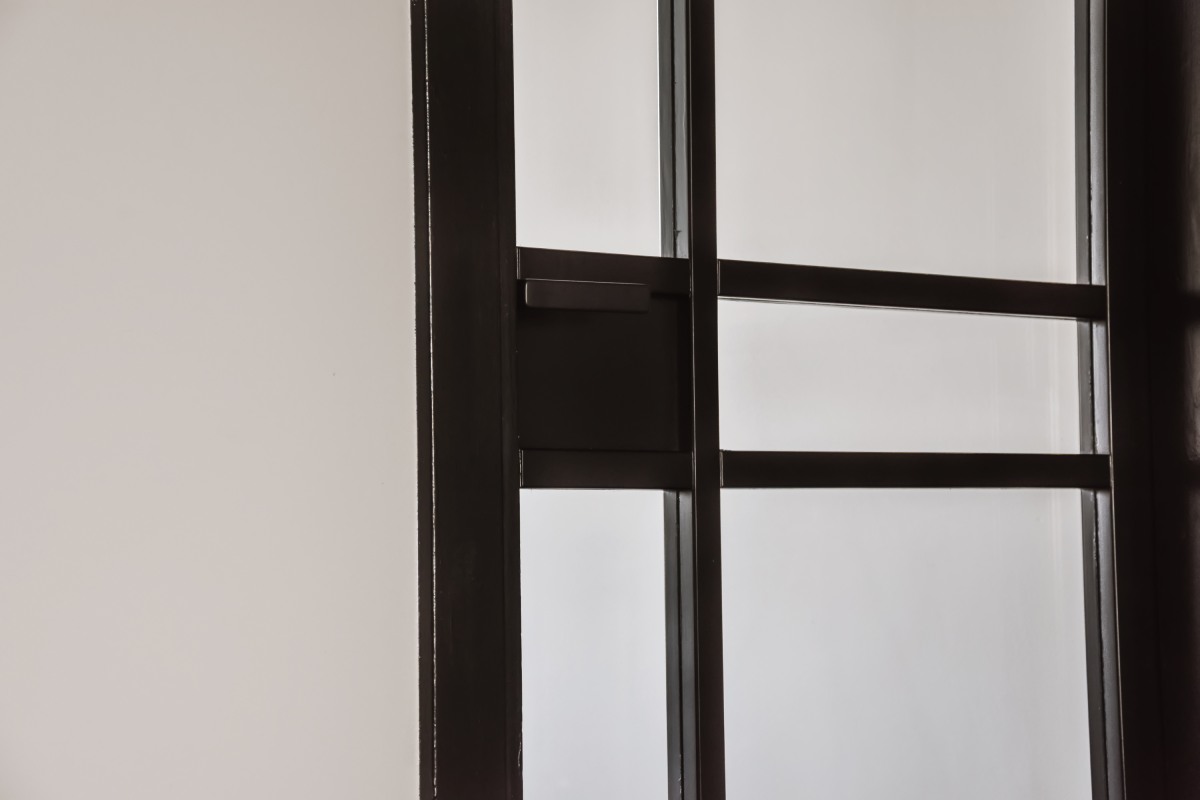 What are the different types of frosted glass?
Pretty much any glass that has been altered from its standard clear state to seem in any way translucent or opaque is grouped together as frosted glass, but within this category, there are ways of distinguishing between each. This can be done by the method used to create the effect, the materials involved, or the final result that you are trying to achieve.
Here are some of the different types of glass for you to consider for your windows:
Acid etched glass –

an ancient and beautiful method of frosting glass, this highly decorative technique leaves your glass looking smooth and shiny, and can be fashioned into intricate shapes and designs with relative ease. It is a popular choice in situations where the look is as important as the function, such as the windows of pubs, shops, restaurants and, of course, homes.
Sandblasted glass –

sandblasting refers to applying sand, or indeed other materials including a few rather odd sounding ones like nutshells, at high pressure to flat glass. You can do the whole piece in one, cover parts with tape to create patterns, and generally have a surprising degree of control over the look you produce. It is extremely resilient, but can prove tricky to clean in certain situations, and can be done by hand or with a machine.
Frosted film –

quick, easy, and incredibly cost-effective, window film is arguably one of the best ways to get the frosted look without a lot of hassle and expense. It can also save you a surprising amount on your energy bills, reducing your dependence on artificial light and preventing the heat transference that happens with untreated windows. This saving is one of the prime reasons why you should consider taking the step and getting frosted glass today.
Interlayer laminated glass – is

one of the sturdiest final products that you can get, with a premium placed on safety, this is nonetheless a tricky and somewhat dangerous way of making glass. It can also be tough to dispose of, making it a less popular choice in a world that cares more and more about what ends up in landfills.
Ceramic frit silkscreen glass

– ceramic frit, basically a kind of paint, is another way of frosting your glass. You can create patterns and shapes fairly easily, and they can be adjusted to result in different levels of translucency and opaqueness, colours and gradients. You will often find this type of glass done in stripes or dots, and it can create very high-quality frost glass indeed.
You can elect to install frosted glass for aesthetic purposes, to increase your privacy, to save money on the electric and heating bills or all of the above and much more. Each type of frosted glass comes with its own costs, benefits, and challenges, so check out your options and think about which will best meet your requirements.
Whichever type of frosted glass you go for, make sure that you get the result that you deserve and allow an expert company like SolarGraph Glass Frosting to take care of everything for you.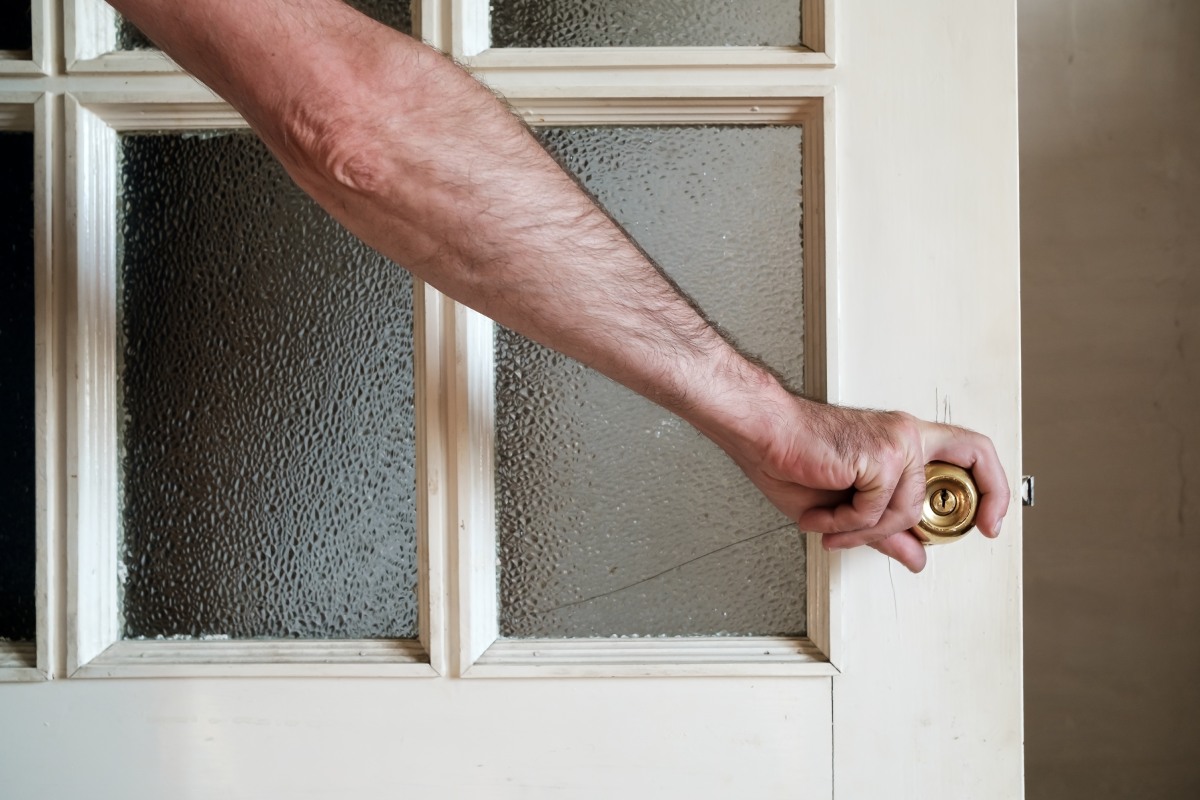 Is translucent glass the same as frosted?
Translucent is defined as allowing light, but not particular and defined shapes, to be seen through it, and this perfectly describes frosted glass. If you are looking to still enjoy light while protecting yourself from prying eyes, then frosted glass is the way to go.
Normal glass is, by its very purpose, transparent. They are put in place to protect you from the elements while letting you see out, allowing others to see in, and letting in the natural light. Translucent glass still allows that natural light to come in without exposing your room to nosy neighbours or even prospective thieves.
Is frosted glass opaque or translucent?
The term opaque glass is used interchangeably with frosted glass to describe the same product, but it is not strictly an accurate description of the end result. The word opaque specifically means that it blocks the passage of light, something that frosted glass does not do.
Indeed, one of the chief benefits of frosted glass, and why so many people love it and choose to have it in their windows and shower doors, is that it reduces people's ability to see through it, but not the passage of light.
Opaque glass makes sense as a name in that people cannot see through it. Light particles are scattered as they hit the surface, with the right frosted glass creating as great a sense of privacy as if you had your curtains closed.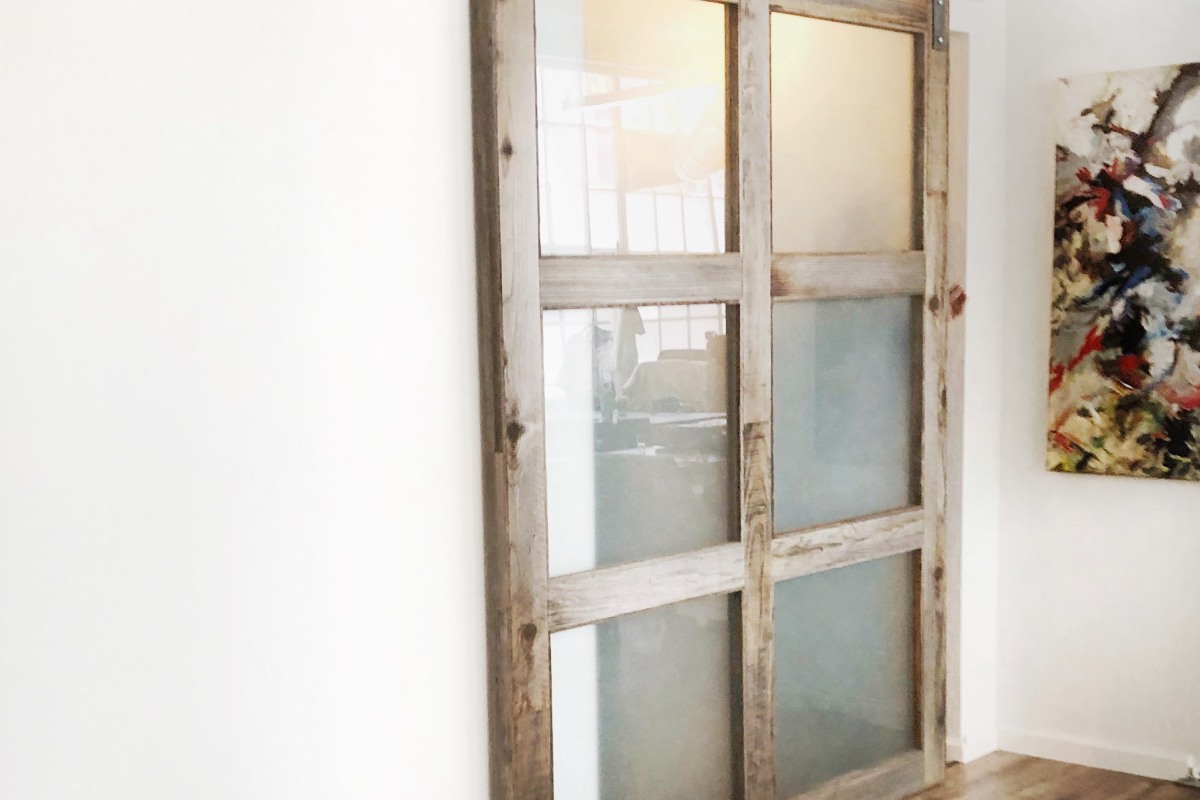 What makes it so much better than curtains is that you can still allow light in, reducing your dependence on artificial light and enjoying the benefits of having a window without allowing anyone passing to see right into your home.
Frosted glass may be called opaque glass as a synonym, but it is more accurately translucent. It allows light to pass through but is clearly no longer transparent like an untreated window is supposed to be.
Conclusion 
There are many types of frosted glass out there, some that you can do yourself, and others that require a professional to do the job for you. Some are reversible and others permanent, and some are chosen for their decorative nature while others are chosen for reasons of pure practicality.
With so many benefits to opting for this type of window treatment, join the millions of people around the world who are taking this step and enjoying greater privacy, security, and reduced energy bills today.