What is the lifespan of an olive tree and how big does it get? How many olives do you get from a tree? How and when should you prune an olive tree?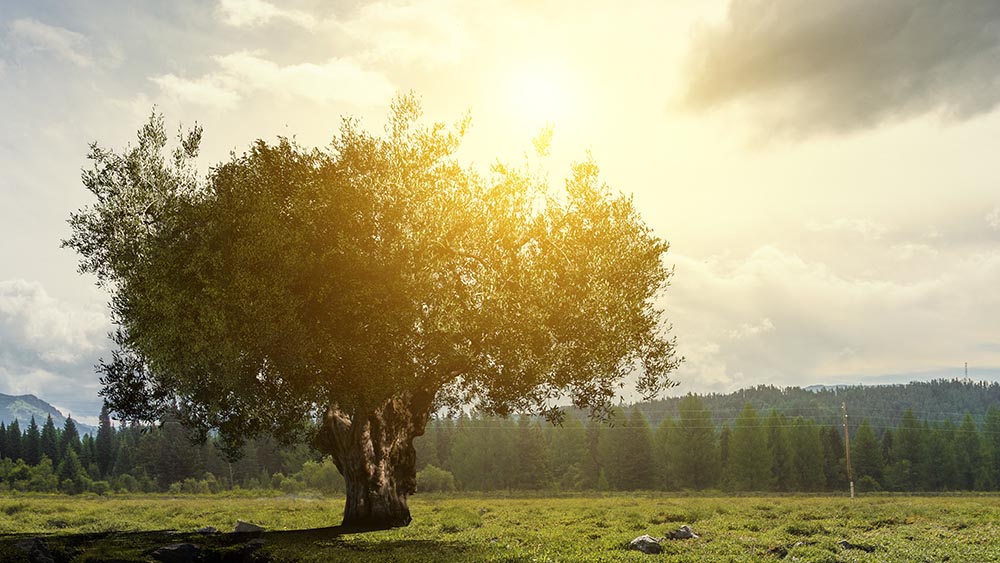 Olive trees are gorgeous plants known as a symbol of peace and friendship the world over. While classed as a Mediterranean plant, olive trees can actually be grown pretty much all over as you can have them indoors as well as out. They are pretty, can be used to produce more than one household treat, and are ideal home décor.
Whether you are interested in olive trees for their beauty or the olives themselves, these trees are not the easiest to take care of or convince to bear fruit. If you are looking to grow olive trees in your garden, read on to discover more about these trees and the best ways to take care of them…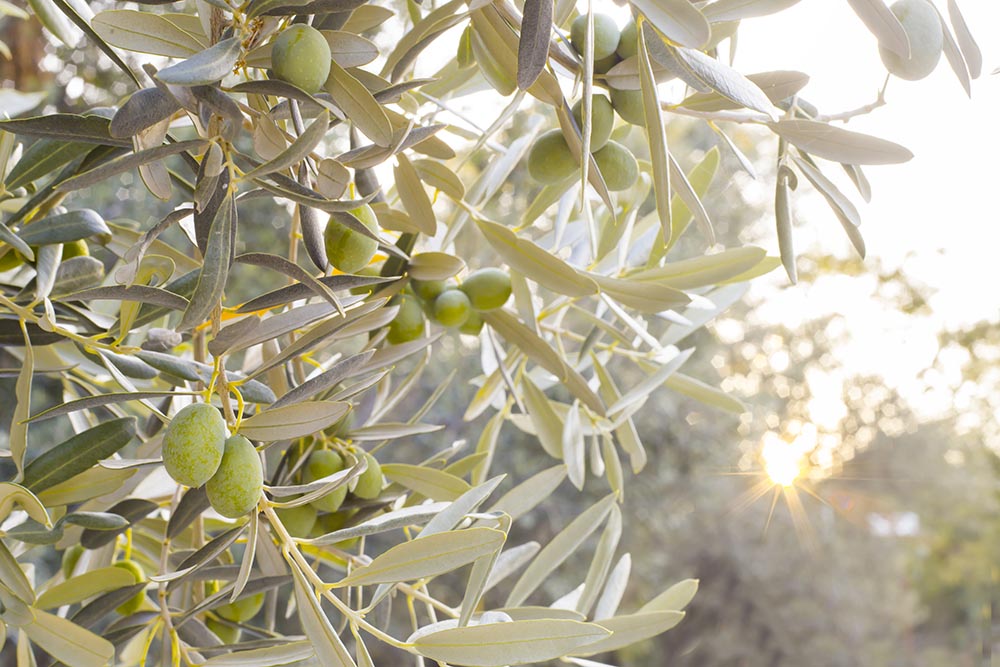 What is the lifespan of an olive tree?
While there are many factors that can affect the lifespan of plants, in general these particular trees can last a very long time indeed. An olive tree can live for 300-500 years, with the hardier plants boasting a staggering 1000 years of life. There is an olive tree on Crete that is around 4000 years old, and it even still produces fruit.
Even in a potted plant, olive trees can still live that long if they are properly cared for. As your olive tree grows you should repot it in new soil and a larger container every one to two years. That way your tree could still live 1000 years.
Olive trees need about 8 hours a day of direct sunlight, plenty of water while they are getting established and then only need watering when it is extremely dry. They need a three-month-long winter where the temperature drops to around 1-15 degrees Celsius and the right soil to thrive.
Well-tended trees are less likely to develop diseases or complications that could shorten their lifespan. It is therefore essential that you know what your tree needs and how to tend to it. If you are in any doubt or need advice on how to do that, qualified arborists can help.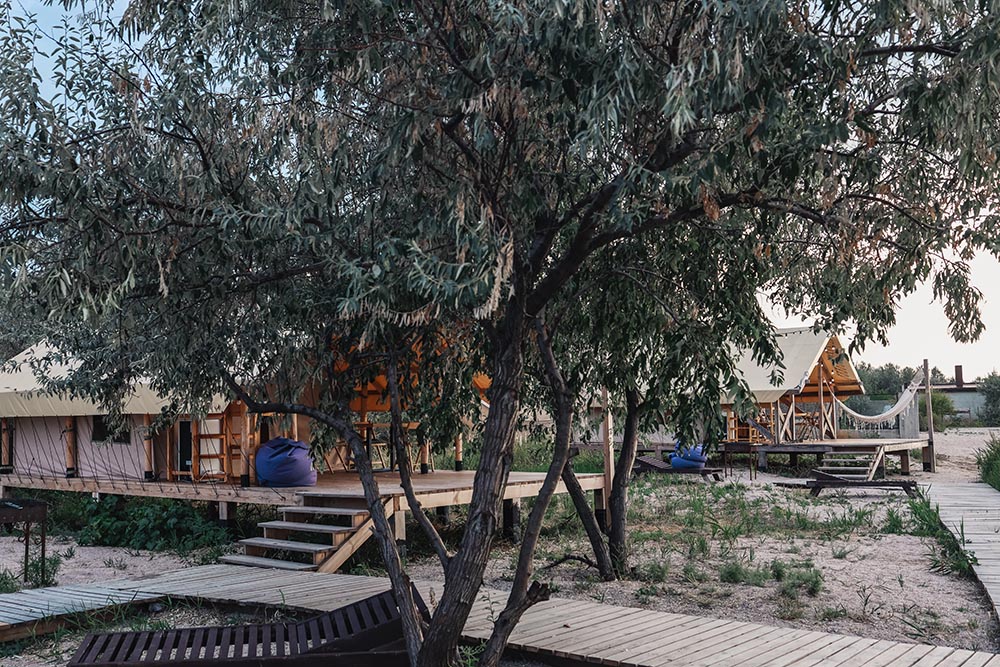 How big does an olive tree get?
The height that your olive tree can reach will depend on the variety that you have gone with. If you aren't sure what kind of olive tree you have, again a qualified arborist can help. Some larger types can reach north of 50 feet, while there are dwarf varieties that will remain under 10.
If you are considering growing an olive tree indoors in a potted plant, you will understandably be looking for a smaller type. Even in an old house with tall ceilings, you won't want a tree as big as 10 feet in your living room, so make sure you know what you are getting before you buy.
On average when mature, these evergreen trees will reach around 30 feet, or close to 10 metres tall. Many growers will choose to keep their trees shorter, however, so that their fruit is easier to harvest.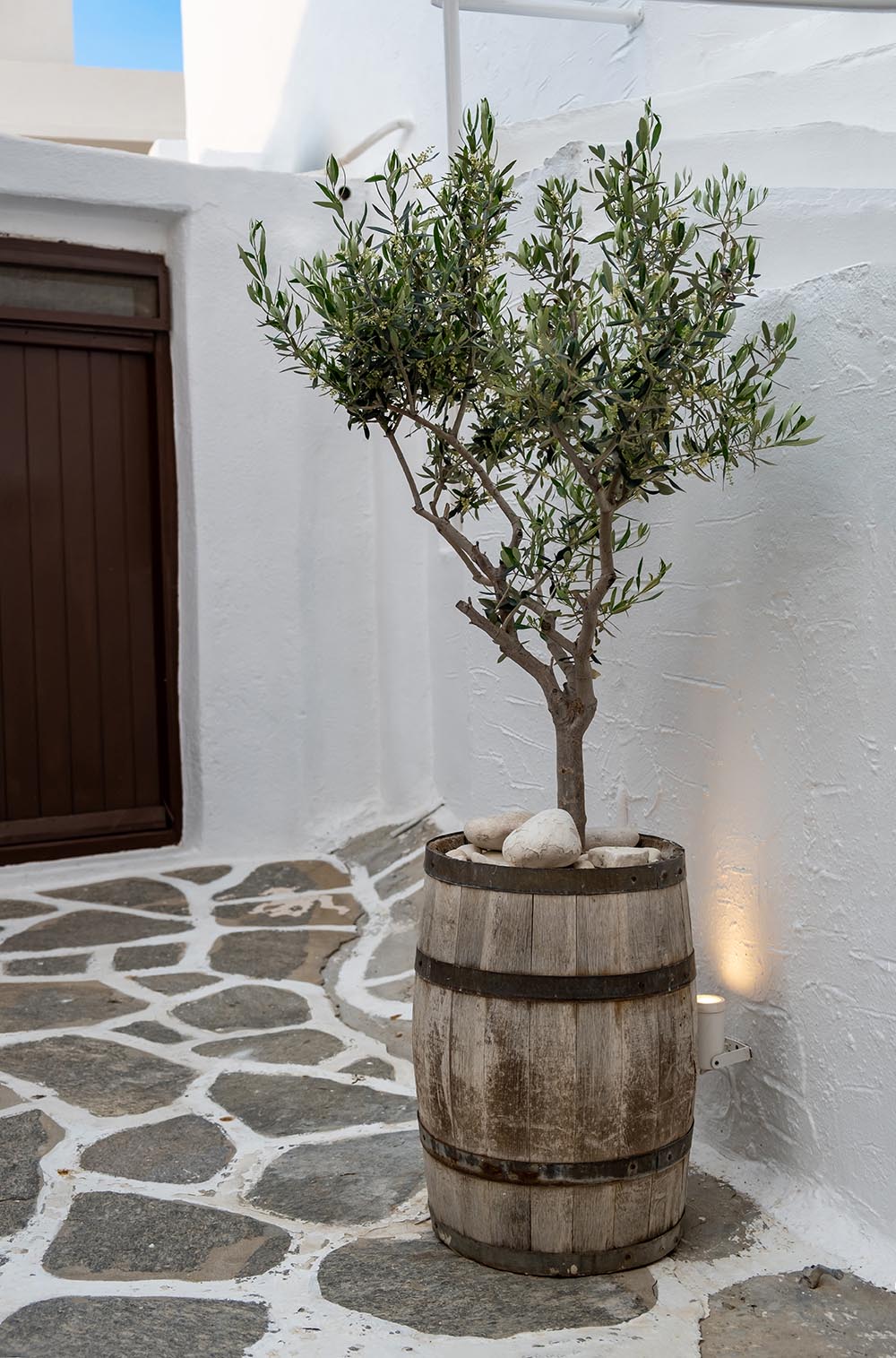 How many olives do you get from a tree?
So how many olives can you expect to harvest from your olive tree? To begin with, the answer would be none. It takes a minimum of 4-5 years for it to mature enough to produce any olives, and at that point, the yield will be small. Some trees start to mature around 8 years after planting, but it can take more than 60 years to reach a stable and steady yield.
As well as age, climate and soil conditions can affect how many olives you get, as can pruning and space. In a good year with everything going right for your tree, you could get as much as 50-70kg of olives and more from your tree. This can drop down to around 25kg in a less good year or even less. It really can change that much.
In actual numbers of olives, you can expect anything from 2500 to 17500 olives per year from your mature olive tree. Think of all the tasty snacks, sauces and more that you can enjoy from your very own tree.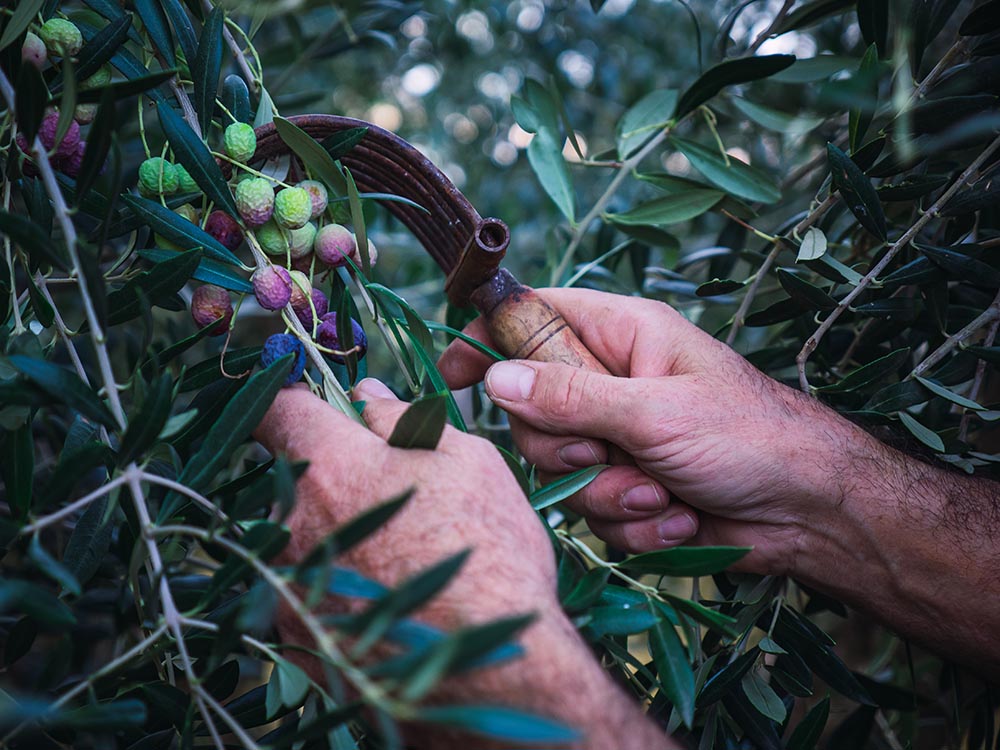 How should you prune an olive tree?
One of the main methods of pruning olive trees is to remove central branches to allow sunlight to penetrate the canopy. The more surface area, and the more sunlight you can get through, the more olives you can produce.
You should make sure you have the right tools and safety equipment before you start, and make sure that you know what you are doing. The wrong pruning at the wrong time can cause real harm to your tree, so if you are in doubt contact a qualified arborist for help and advice.
In general, you should prune your olive tree into the shape of a martini glass, cutting away most vertical branches and any small or weak branches, leaving 3-4 strong ones to make up your tree. Any old and dead branches should be removed as they take energy away from the rest of the plant and will reduce the amount of olives that can be produced.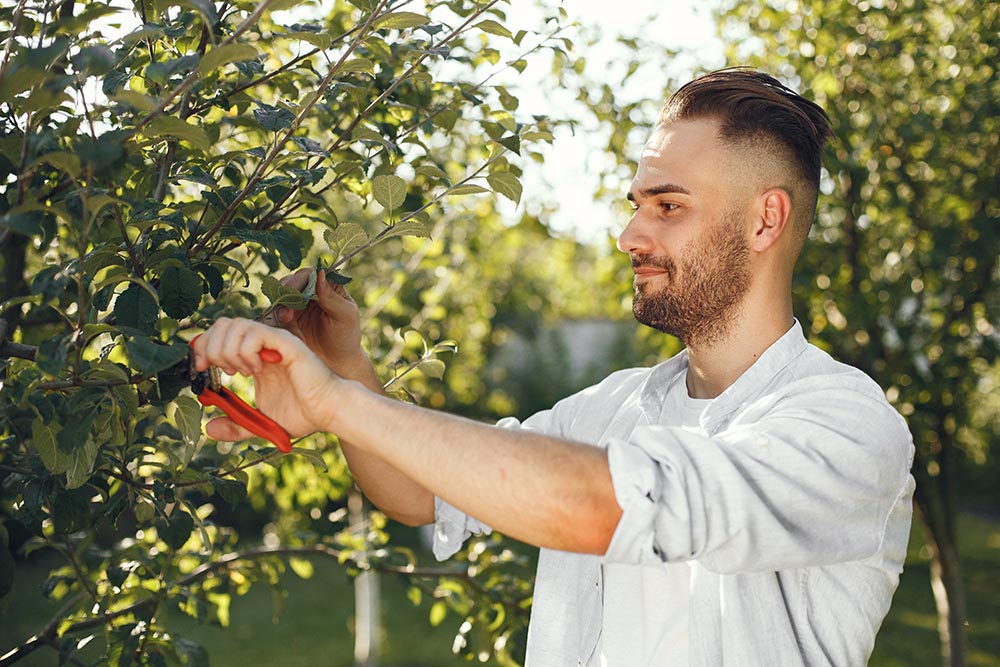 When should you prune an olive tree?
When you prune a tree can be as important as how you do it, and it is essential that you get them both right if you don't want to cause untold damage to your tree. You should generally prune your olive tree between late spring and early summer, before it has flowered but after the frost has long gone.
Pruning now allows you to thin out the canopy so that as much sunlight as possible can pass through. It also kills of any dead weight before it can drain fruit-producing energy from your plant. If you live in a warmer climate without risk of frost you have more leeway in when you can prune. For those places where you have more established seasons, it is important to wait until the cold has passed.
If you have any worries or doubts at all about how to care for your olive tree, a qualified arborist can help. They are specifically trained and experienced to deal with these plants and can work with you to ensure that your olive tree looks and feels healthy. If you are looking to help your tree last the 1000+ years instead of developing problems in its infancy, contact a professional arborist today.