3 Benefits of Adding Bluetooth to Your Car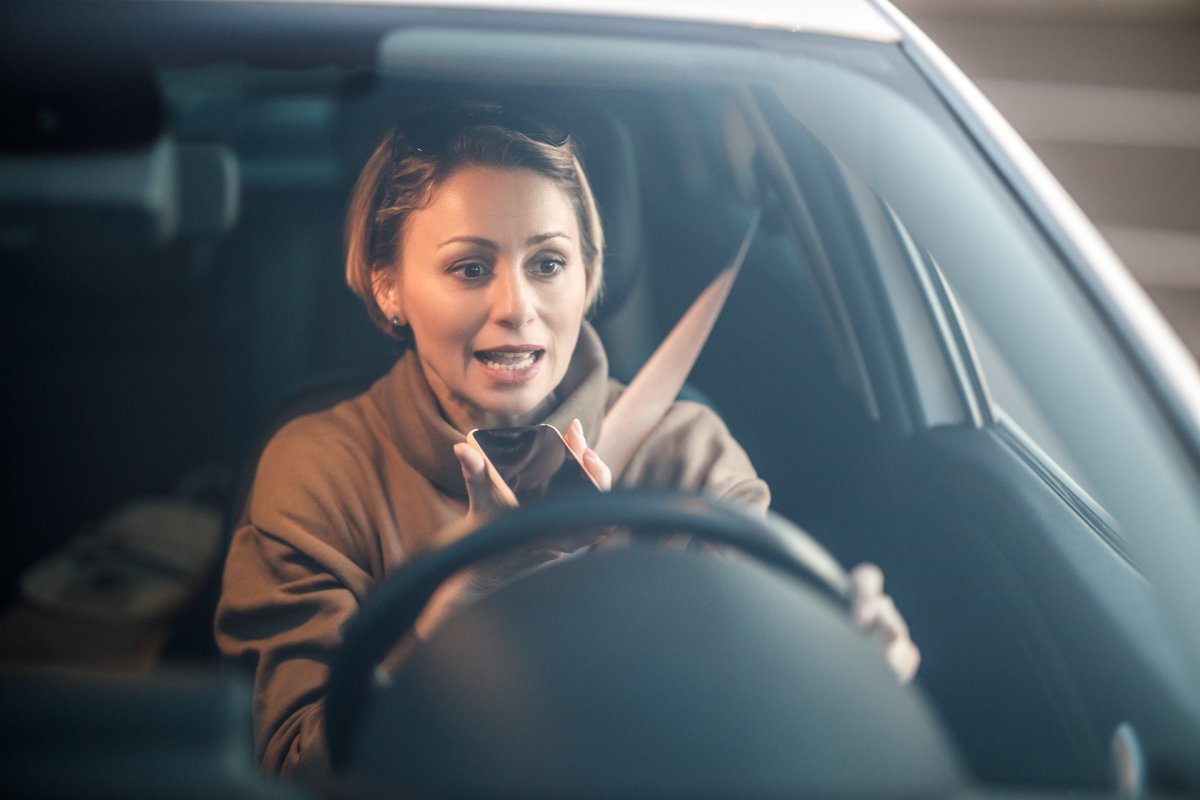 Bluetooth technology has become an essential feature in cars today, offering drivers the convenience of hands-free communication and a range of other features.
Many countries have introduced laws requiring the use of hands-free systems while driving, making Bluetooth a popular and sought-after feature in modern cars. Even drivers of older vehicles can take advantage of the technology, as there is a range of solutions available on the market.
There are a few basic types of Bluetooth adaptors available for older cars, each with its own pros and cons. Some are easy to install but may lack certain features, such as poor audio quality, while others are more feature-packed but can be complicated to install. For instance, a Bluetooth receiver with a direct auxiliary connection to the car stereo system can provide high-quality audio, but it may not offer voice command features. More sophisticated Bluetooth systems, on the other hand, offer more features and flexibility but may require professional installation services to achieve a seamless integration into the car's existing system.
And here are 3 benefits of adding Bluetooth to your car, let's get started.
Benefit #1: Voice commanding
One of the most versatile features of Bluetooth in cars is the ability to use voice commands. Many cars are equipped with voice recognition software that enables drivers to interact with their smartphones using voice commands, allowing them to keep their hands on the wheel and eyes on the road.
For instance, drivers can use voice commands to send text messages, make phone calls, and control the music player without touching their phones. Some newer cars have voice-activated personal assistants, such as Apple's Siri, Google Assistant, or Amazon Alexa, built into the car's infotainment system.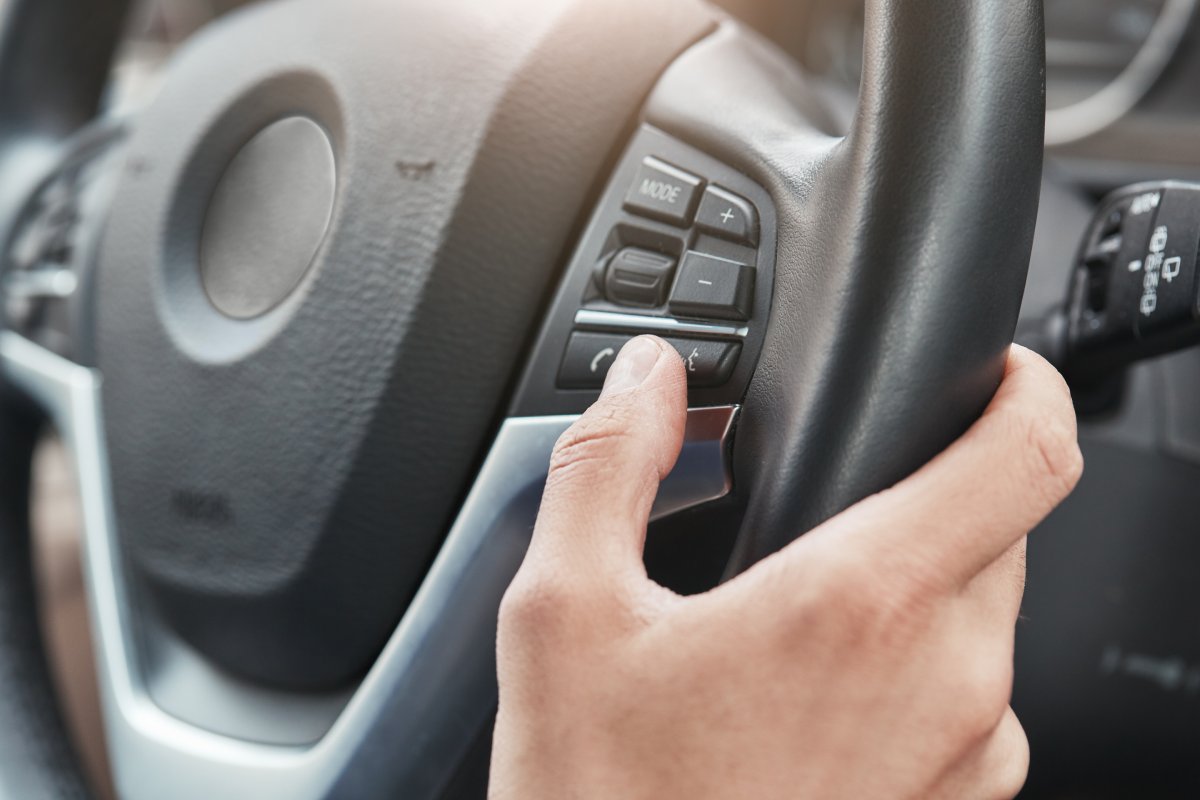 Benefit #2: Streaming your music
Streaming music via Bluetooth is another popular feature that can enhance the driving experience. With Bluetooth, drivers can connect their smartphone to the car's audio system and stream music from their device, providing access to their entire music library.
Drivers can use voice commands to play, pause, skip, or rewind tracks, making it easy to control their music without taking their hands off the wheel. Moreover, some Bluetooth receivers even have built-in FM transmitters that enable drivers to tune their car stereo to a frequency and stream music wirelessly.
Benefit #3: Monitoring your car
Bluetooth technology can also be used to monitor various aspects of the car, such as tire pressure, engine diagnostics, and fuel economy. There is a range of Bluetooth devices available that can be connected to various points on the car, such as the OBD-II port, to provide real-time sensor data back to the driver's phone and Bluetooth interface.
For example, the FIXD diagnostic tool plugs into a car's OBD-II port and provides users with a detailed report on any potential issues with the vehicle. Additionally, the Automatic Pro adapter uses GPS to track the car's location, provides a crash alert, and offers roadside assistance services.
In summary
Bluetooth technology is a must-have for any driver, providing a range of features that enhance the driving experience. From voice commands to streaming music, and even monitoring the car's performance, Bluetooth has become an essential feature in modern cars. There are many affordable options available for older cars that can bring them up to speed with the latest Bluetooth technology. Drivers can benefit from consulting with professional installers like Tower Audio to achieve a high-quality finish when integrating more sophisticated Bluetooth systems into their cars.
Let's explore more of our cool stuff here.